MIDDLEBROOK PRIZE for YOUNG
CANADIAN CURATORS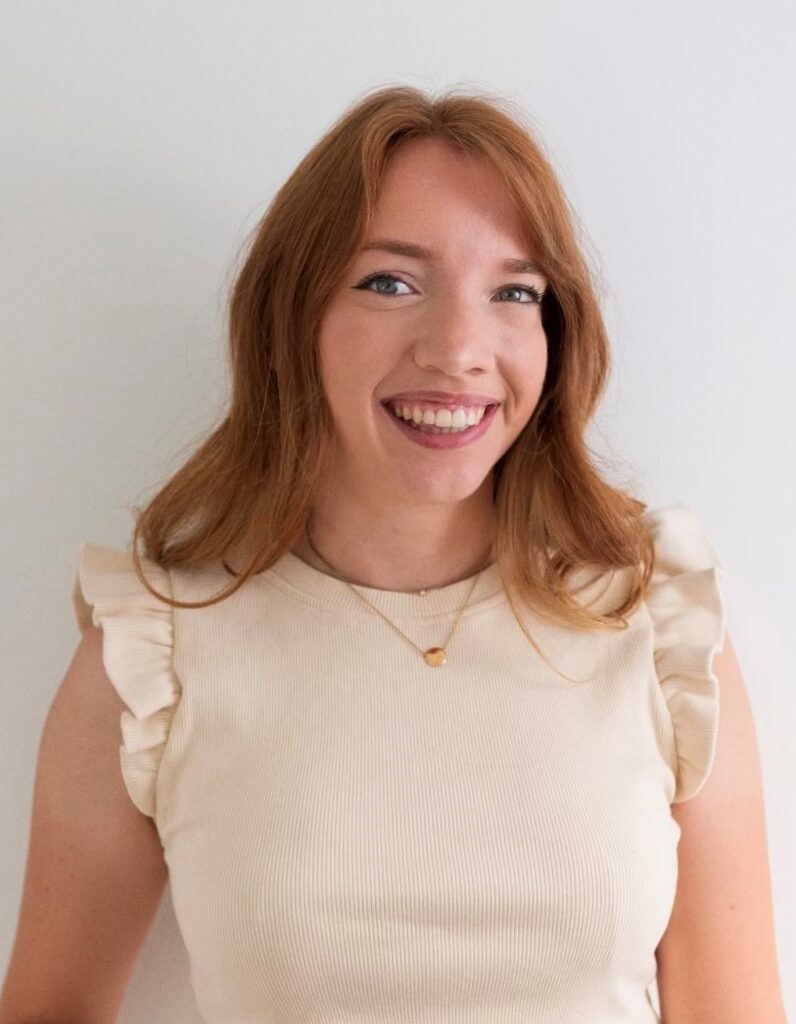 Founded in 2012, the Middlebrook Prize is awarded annually and aims to foster social innovation and curatorial excellence in Canada. 
#MPfYCC
The Middlebrook Prize encourages social connectedness and a shared sense of community. The winner is a curator or curatorial team under 30 and receives a space for their exhibition and an honorarium. 
We are pleased that Erin Szikora were awarded the 2022 Middlebrook Prize for Young Canadian Curators. Erin's two exhibitions, Homecoming and For Catherine, were  presented at the Art Gallery of Guelph from September 14 – December 31, 2022. The award was presented at a celebratory dinner with participants from the Canadians arts community, on April 21, 2022.
Submissions have closed for the 2023 Middlebrook Prize and the Jury will reveal their selection on April 12, 2023.
NEWS
Latest Updates on the Middlebrook Prize

Our website is back after an unexpected outage. To recap, submissions for the 2023 Middlebrook Prize were open from early December 2022 and closed in late January.We are pleased to introduce the 2023 Jury charged with review of these submissions to determine our 2023 winner.
GET MIDDLEBROOK PRIZE NEWS
Winner
Erin Szikora
is the winner of the 2022 Middlebrook Prize for projects Homecoming and For Catherine.